Wellness (Online)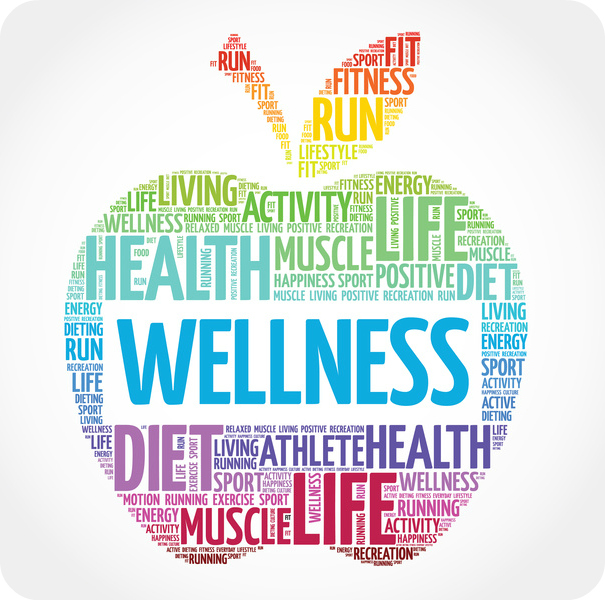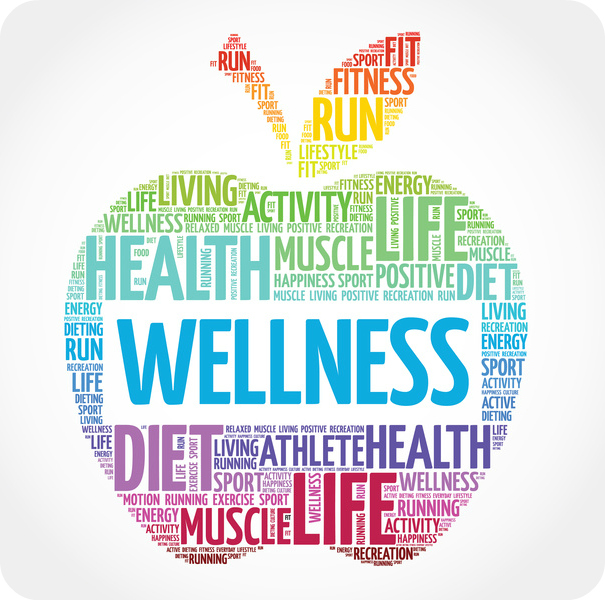 sold out
Wellness (Online)
Wellness is a valuable, skills-based health education course designed for students in grades 10 through 12. Through use of accessible information, realistic activities, and project-based learning, students apply the skills they need to stay healthy. These skills include identifying and accessing valid health information, practicing self-management, identifying internal and external influences, communicating effectively, making healthy decisions, setting goals, and advocating.
Summer Wellness is not available to students entering 9th grade
There are a limited number of available slots for this online course and enrollment is based on a first come basis. Non Garnet Valley students should ensure that their home district accepts this course for credit before enrolling.
Important Dates
Start Date: Thursday, June 6, 2019
1st CheckPoint: Thursday, June 27, 2019 - 1/3 of coursework should be turned in by this date
2nd CheckPoint: Thursday, July 18, 2019 - 2/3 of coursework should be turned in by this date
Final CheckPoint: Thursday, August 8, 2019 - ALL ASSIGNMENTS DUE BY THIS DATE, NO EXCEPTIONS