Geometry (Blended Format)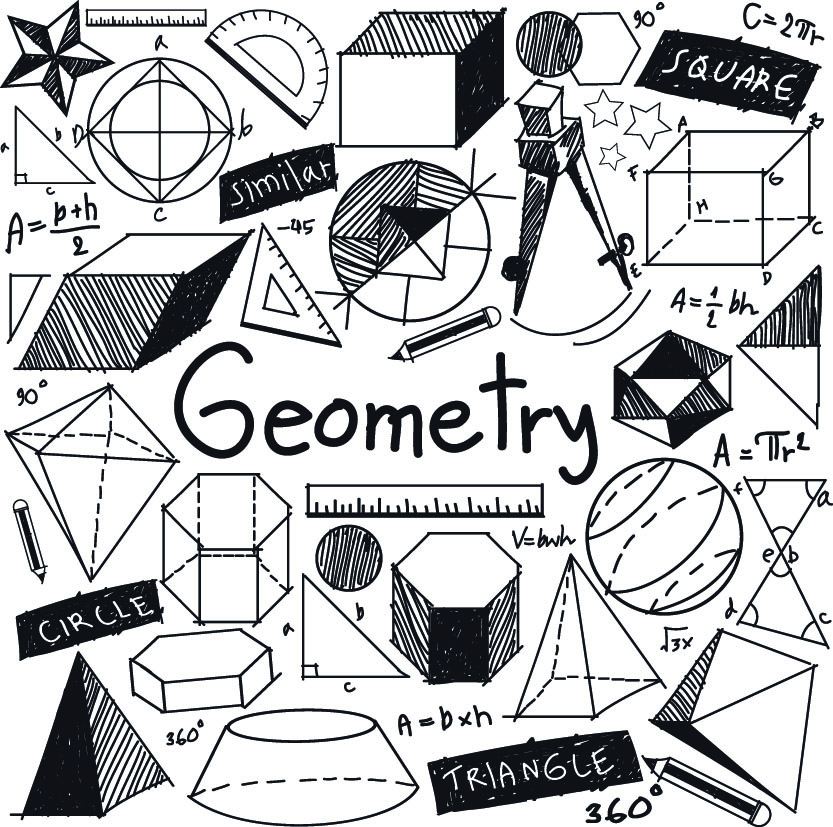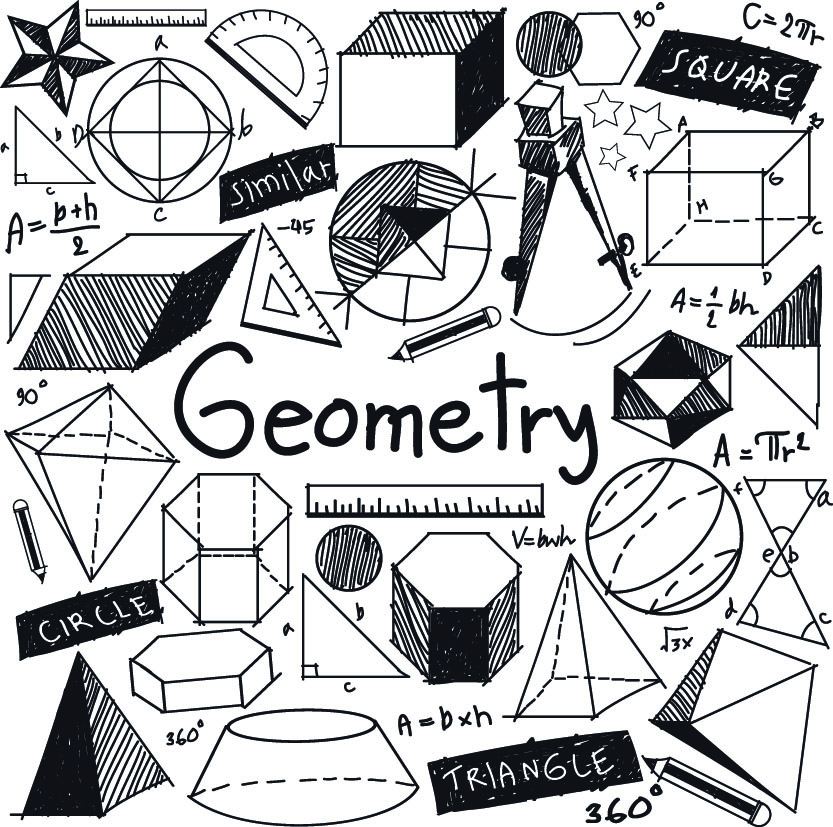 sold out
Geometry (Blended Format)
OPEN TO ALL CURRENT 8th-11th GRADERS
7th graders are required to meet certain criteria to take this accelerated summer course. Please make an appointment with Mrs. Stenz, Principal Garnet Valley Middle School, if interested.
Geometry is a comprehensive course that provides an in depth exploration of geometric concepts. Through a "Discovery-Confirmation-Practice"-based exploration of these concepts, students are challenged to work toward a mastery of computational skills, to deepen their understanding of key ideas and solution strategies, and to extend their knowledge in a variety of problem-solving applications.
This summer's accelerated Geometry course will run in a Blended Format, meaning a portion of the course will be conducted online and a portion of the course will be conducted in a face-to-face setting. It is not recommended that students take this course without being able to make all of the face-to-face sessions. The dates for the face-to-face sessions are:
Thursday, June 6, 2019 - Course Orientation (Parents are welcome to attend also but are not required)
3:00 pm - 4:00 pm Garnet Valley Middle School Auditorium
Thursday, June 13, 2019 - Students should check in with Mr. Saboja and/or Mrs. Murphy in GVMS by this date to make sure they are able to access all course materials before leaving for summer break.
Thursday, June 20, 2019 - First Check In - systems check, Ch 1 Review, Proof Discussions
11:00 am - 12:30 pm Garnet Valley High School Library
Tuesday, July 9, 2019 - Mid Term Review
11:00 am - 12:30 pm Garnet Valley High School Library
Tuesday, July 16, 2019 <Mid Term Exam>
11:00 am - 1:00 pm Garnet Valley High School Library
Thursday, July 18, 2019 - Review Mid-Term Results, Map of Second Semester
11:00 am - 12:30 pm Garnet Valley High School Library
Tuesday, July 30, 2019 - Final Exam Review
11:00 am - 12:30 pm Garnet Valley High School Library
Thursday, August 1, 2019 <Final Exam>
11:00 am - 1:00 pm Garnet Valley High School Library